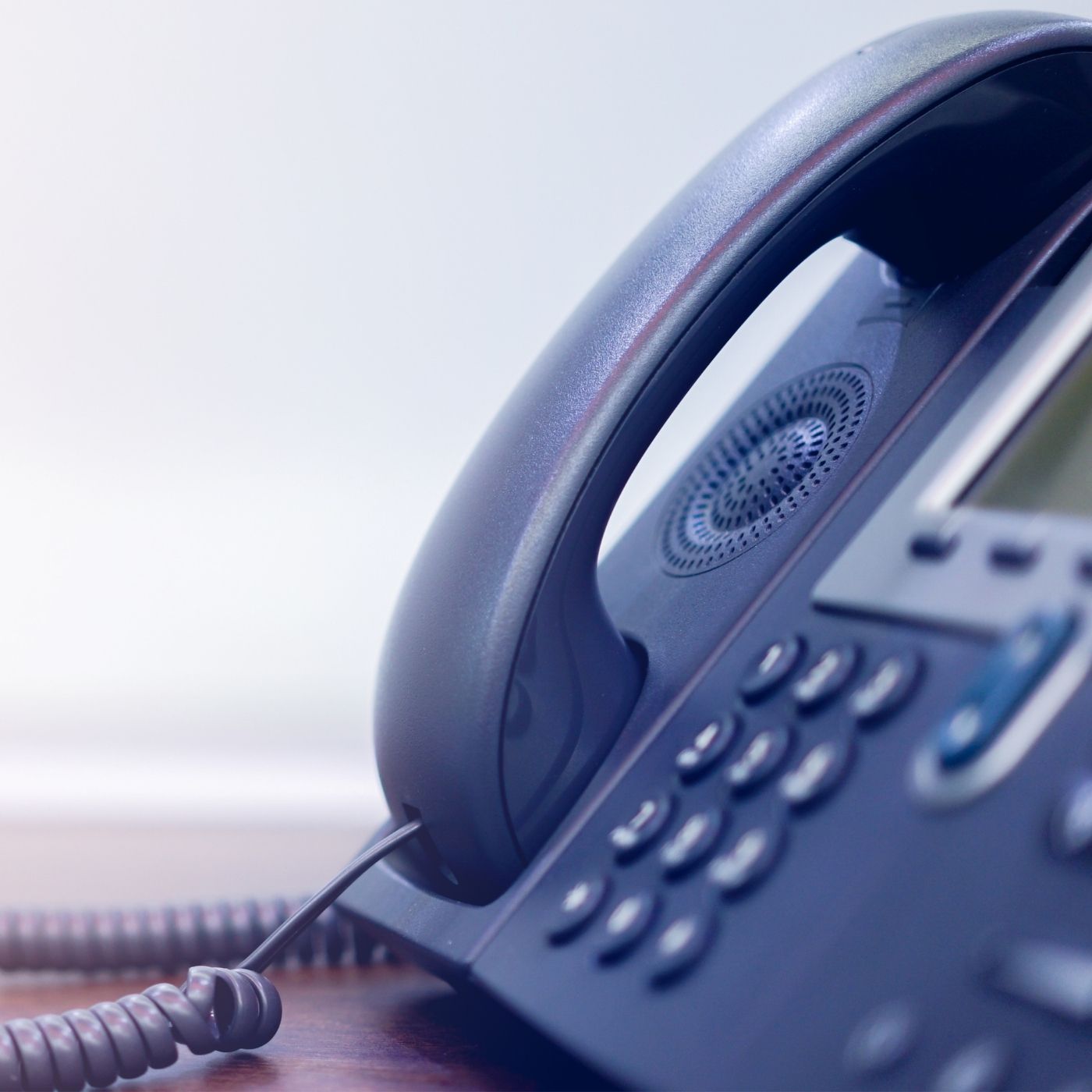 Call Leads in 5 Minutes or Less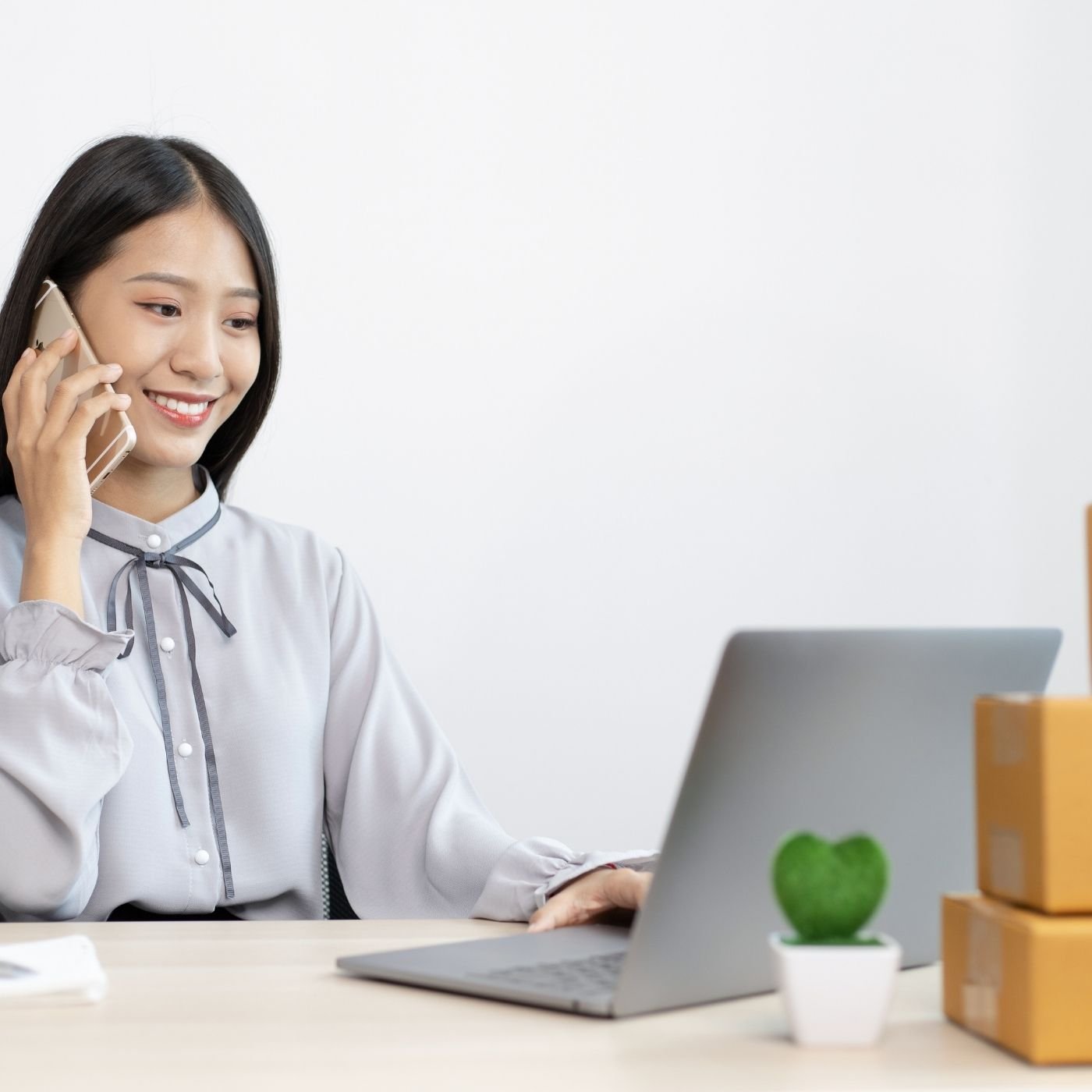 Leads Contacted for Up To 12 Months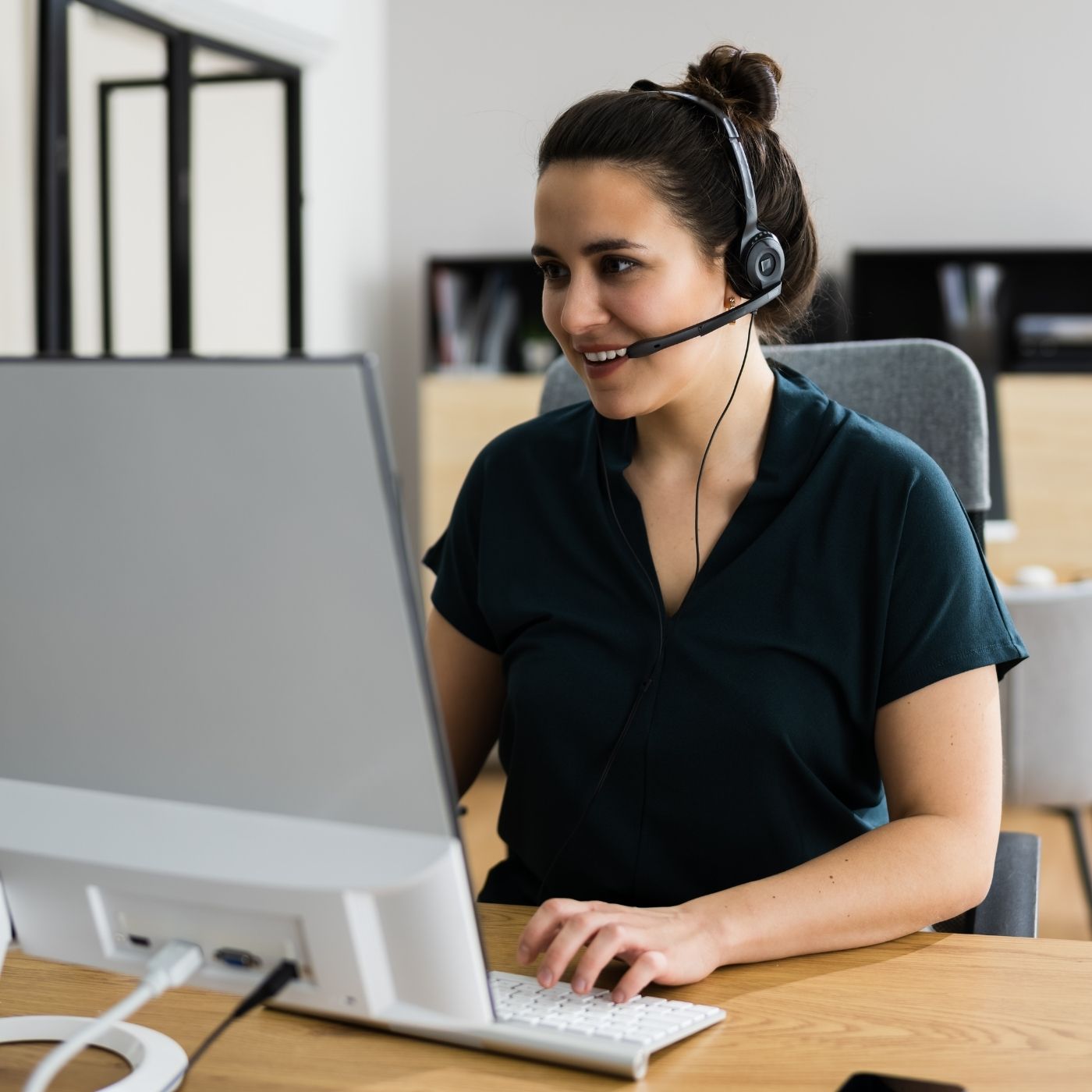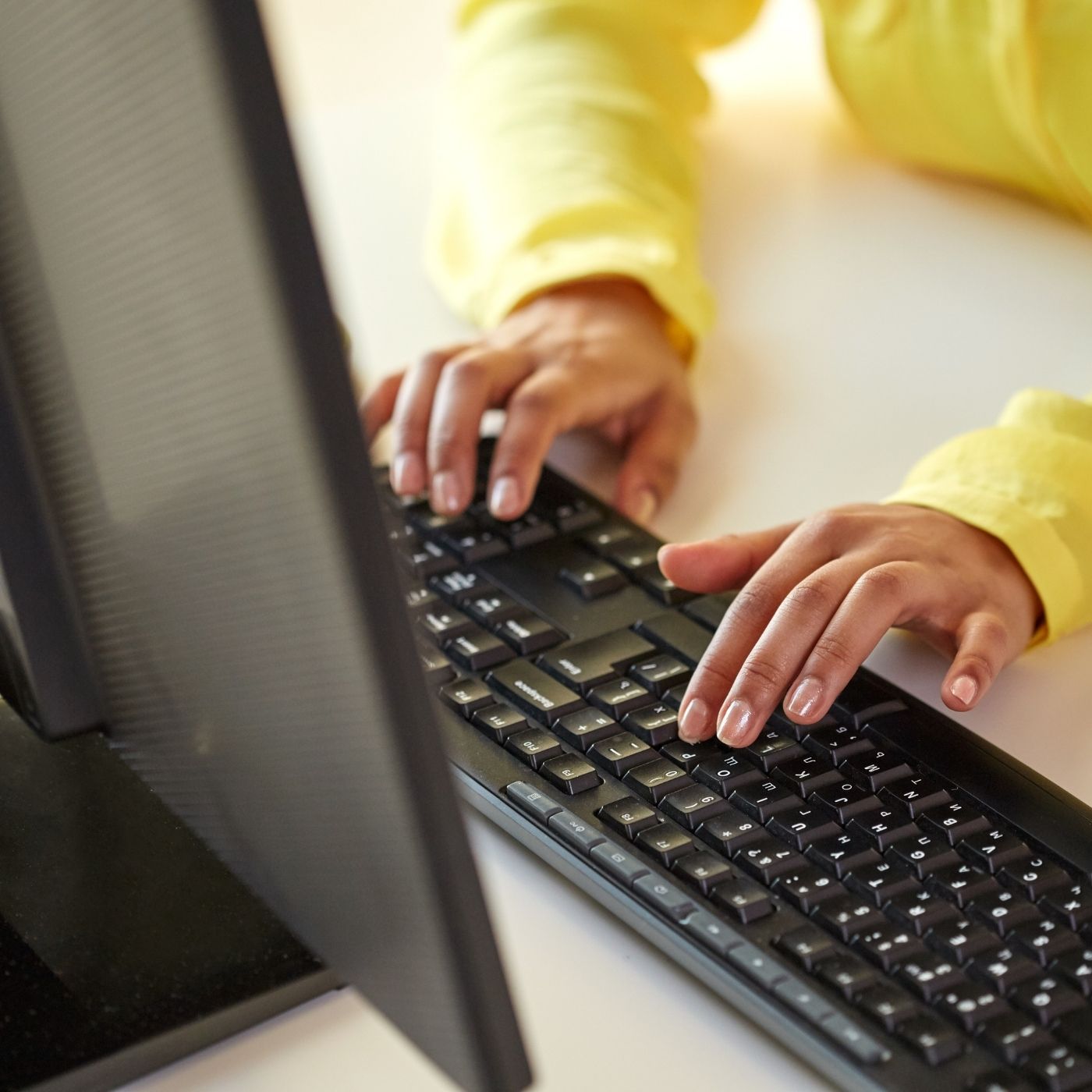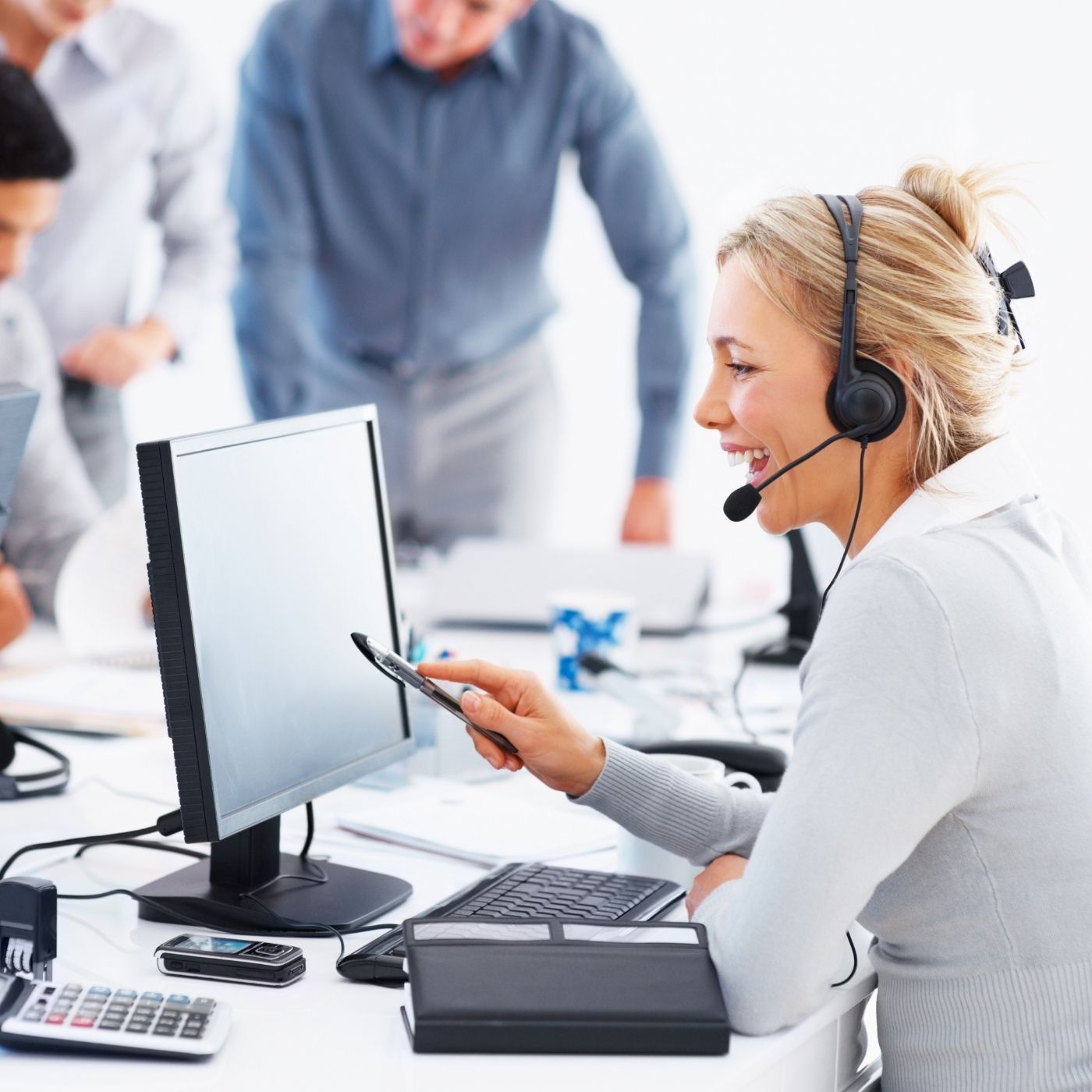 Live Transfers To Ensure Immediate Contact!

Cold Calling Experts
Whether its Circle Prospecting, Geofarming, Expired Listings or FSBO's, we can get you results.

Warm Transfers
When leads are ready to move forward with an agent, we live-transfer them to you so you don't have to spend time chasing them down.

Live ISA
With Live ISA you get the call transferred to you. Full time, fully trained and dedicated ISA.

Onboarding
We take the time to understand your goals and objectives to ensure that we're representing your brand properly.

Integration
Easy integration with your CRM. Our ISAs are trained in several CRMs and can adapt to any provided.
Live Calls
Our Live ISA's are some of the best in the industry at providing Live Transfers. With our ISA's our goal is to do the Immediate Live Transfer to connect. Second is an in person meeting and lastly a Phone appointment or Zoom Video Call.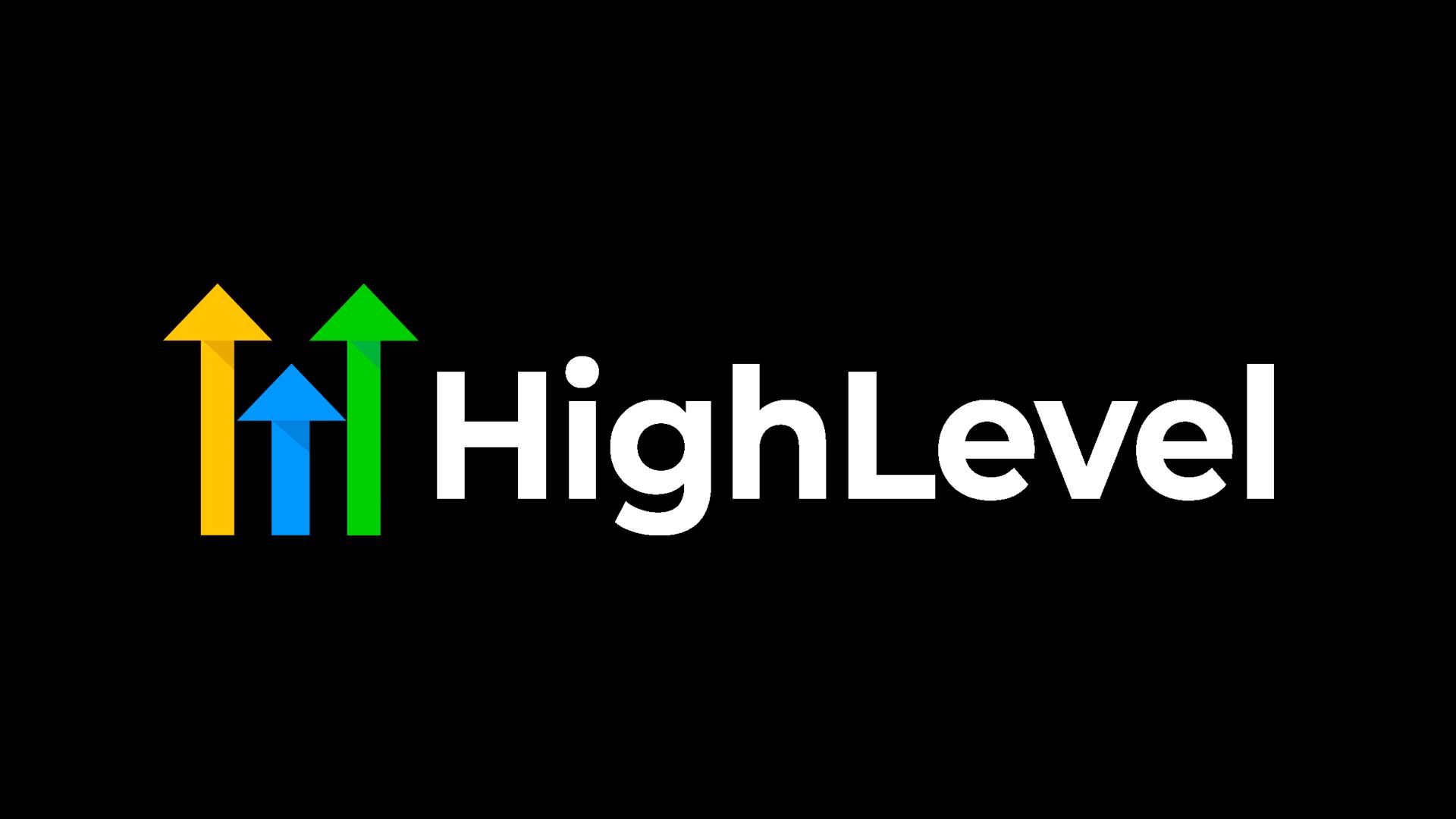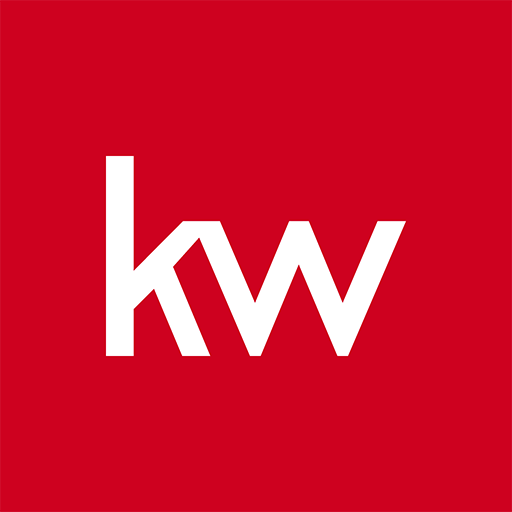 Work with Live ISA
We work with clients in U.S and Canada. Prepare to focus on what you do best and we will take care of the rest.